Ok, so I have a location obsession...
What do you imagine when you picture the Beforetime ruin where Dragon was found, and the 30 level complex beneath, where the Westcoast Misfits live?
I always thought the ruins would be completely knocked down, so they were just piles of stone and metal, but reading through again, it seems like there are still half formed buildings and rooms, like so...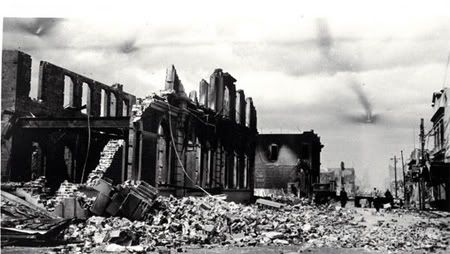 Creeeeeepy...
The Beforetime complex was veeery cool, kinda eery, and gave me the impression of sterile white corridors, complete with hospital glow =P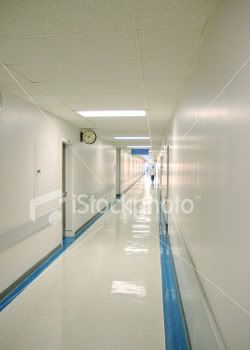 But reading about the Beforetime library in the second book, it seemed more dark and industrial...
So what does everyone see?