This is kind of a mix of what I think certain characters look like
and
who I think could play them.
Dameon
-Jamie Bell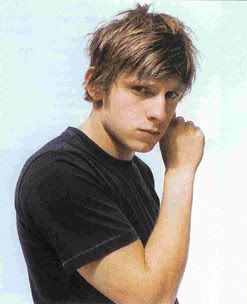 He played a crippled person very well in Nicholas Nickelby, so I imagine he would also play a blind person well. He was also in King Kong and Defiance.
Dragon
-Rachel Hurd-Wood (who Amashelle has already suggested, but I whole heartedly agree)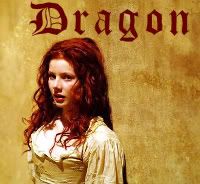 Rushton (or maybe Alad)
Craig Horner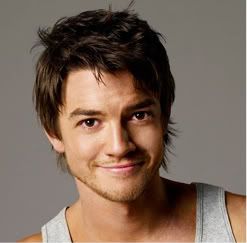 He has brown eyes, but that's what colored contacts are for! He can play a lovesick, brooding character very well (in my opinion, obviously) as evidenced in Legend of the Seeker.
Elspeth (maybe)
-Mylene Jampanoi
I have no idea what her acting capabilities are, but she reminds me of what an older Elspeth
might
look like.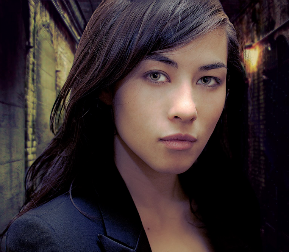 Tabrett Bethell-she's a fairly decent actress, although I've only ever seen her in Legend of the Seeker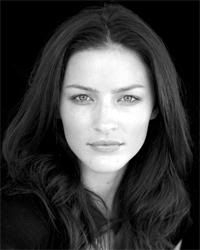 Jakoby
-Aishwarya Rai
I would love for a Bollywood actress to play Jakoby (or Bruna), and Aishwarya Rai is probably the most famous Bollywood actress in America. I think she has the slight, slight accent that I imagine Jakoby to have.
Freya (or maybe Kella?)
-Romola Garai
[strike]Kella[/strike] Marissa Seraphim or Madam Vega
- Jessica Marais Her acting is phenomenol.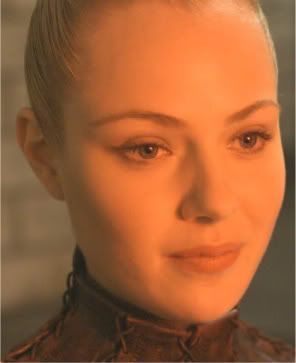 Domick or Daffyd
-Dominic Monaghan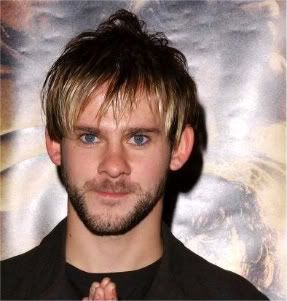 I was watching Criminal Minds the other night and found the
perfect
Fian! He plays a young, nerdy, genius criminal profiler! The ultimate teknoguilder!
Fian
-Matthew Gray Gubler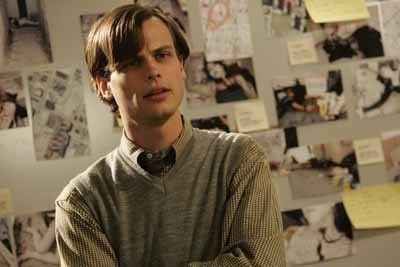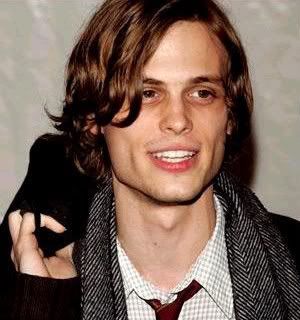 Lina
-Saoirse Ronan. She's already proven to be a phenomenal actress, so maybe she would do better with a bigger part (such as Kella), but she's young and I think she'd play a mischievous, young girl very well