As our Ball-goers probably haven't failed to notice, the code that was messing with our rooms upon opening isn't completely gone and is still wreaking havoc.
That's why we need your help. You may recall the game Google-Fu from Obernet's survivor. If not, see the thread
here
.
What we need to do is trick the code by figuring out the secret passwords it runs under. The images below will give you the clues you need to figure it out. The websearch
Google
speaks the same language as the code, so you will be searching within Google. For each set of pictures, there is a word or saying that has been typed into the Google images search engine. You need to find each word/saying for each set and PM it to me (
ElspethInnle
). The words and phrases all have something to do with computers and some may have an Obernewtyn/Obernet twist. The brackets hold the number of words used in the search.
All: But why should we help? The code hasn't done anything to us yet.
EI: Those who are willing to help out will get 1 shiny guild point for their PM and those who get the answers correct get an extra special secret reward near the end of the Ball.
So here's the images. Any questions, ask below.
Set 1: (3)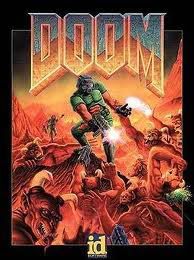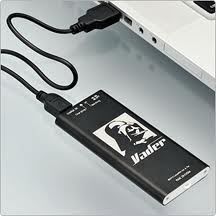 Set 2: (3)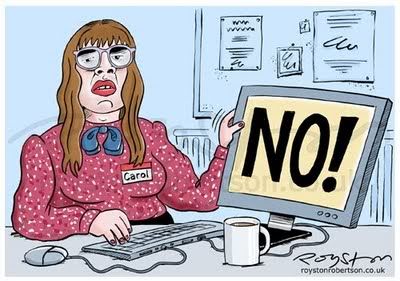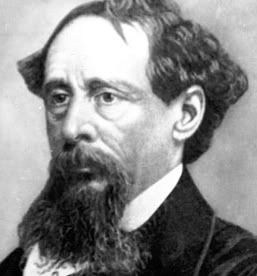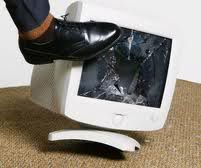 Set 3: (3)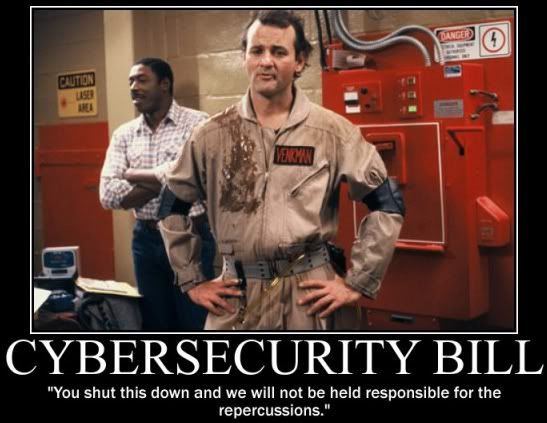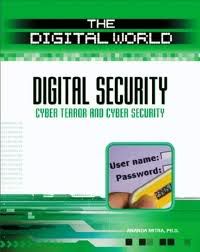 Set 4: (1)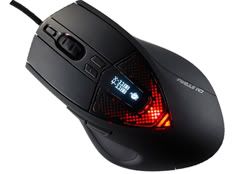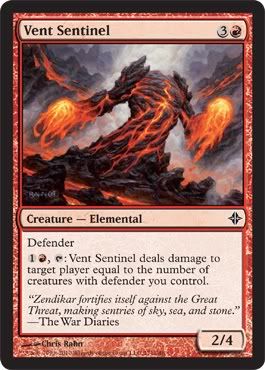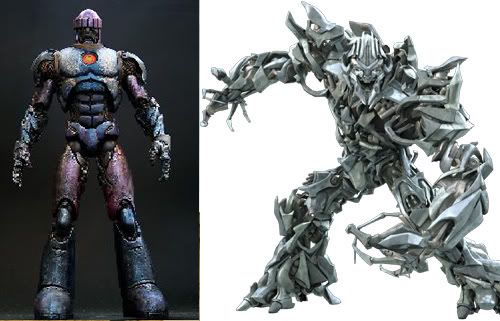 Set 5: (1)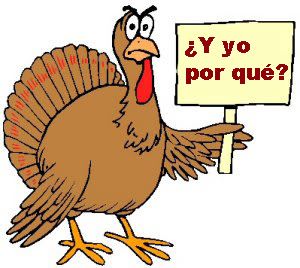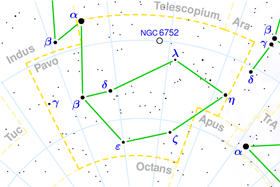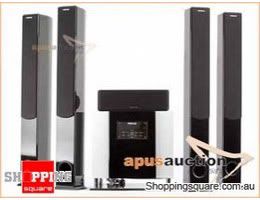 Good luck!