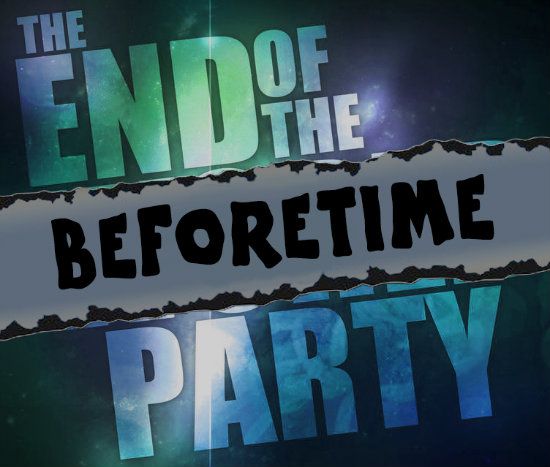 It's the 21st of December 2012 and all the Futuretellers, Philosophers, Mayans and assorted other doomsday prophesiers have concluded that the Great White is coming. So we decided we wanted to finish off the Beforetime with a bang. That means we're going to have a party!
Along with an RPG, you will get a point towards your guild if you submit a realistic scenario of the end of the Beforetime. Another thread will be made available to post your scenario. The best scenario will also win another 10 points for their guild. The best designed avatar/signature combo will also earn itself 10 points.
You can choose to be a paranormal, a techie, a herder or a member of the Govamen staff. In your first post, please include the below form so that we know where you stand.
Name:
Paranormals, Techies, Herders or Govamen staff:
If Paranormal, which ability (pick 1)
Who's your +1 and why: (fictional?)
Item saved from the Great White: (eg, book, coffee machine, textbook of electricity production, etc).
Most of all, have some fun!