Welcome to the Mystics Ball.
This is where you can introduce yourself and see who else is arriving at the ball.
Please let us know the following:
Username and Guild.
Dates will be allocated in this thread, by our cupid. However, our cupid is currently stuck singing "Love is in the Air" due to our Hackers. Your hosts are attempting to fix this glitch, or we all might find ourselves go mad from repetition.
For now, please introduce yourself in this thread and then go visit the
waiting room
. Our other threads will open according to timing constrictions.
At the moment, we have this avatar and signature for you to use, but don't get ahead of yourself, there will be guild points for signatures. So don't create anything yet or you may miss out on the points. More signatures will be available for you to use when we get through some barriers.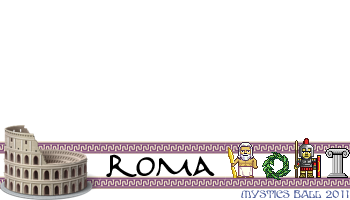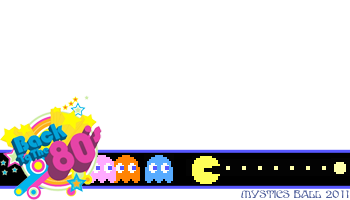 And please remember while you wait, that patience is a virtue :D
By the way, there is a theme to start dressing up your characters, and we will get to it... eventually :P